During our recent outing to Gould Hill Orchards in Contoocook we were very pleasantly surprised to stumble upon "The Little Nature Museum"

A Hidden Jewel
The Little Nature Museum was established in 1955 in Winthrop MA, by Sandra W. Martin. She is its Founder and Director. It was in Weare NH for 31 years and relocated to Gould Hill in 2000.

Sandra is an experienced Science teacher and Naturalist. As a child she was educated in Science through
the Science program at the Boston Museum of Science.

Here is Sandra with my husband Geoff...he's headed in to look at fluorescent minerals under Black-light.
One of the best aspects of this place are the extensive "Hands on Exhibits"
What a fun destination for a family outing! And the attractions aren't just appealing to the "little ones".

There are fun and interesting facts for all ages....
For example "did you know"
that beautiful plant with the orange berries ~ BITTERSWEET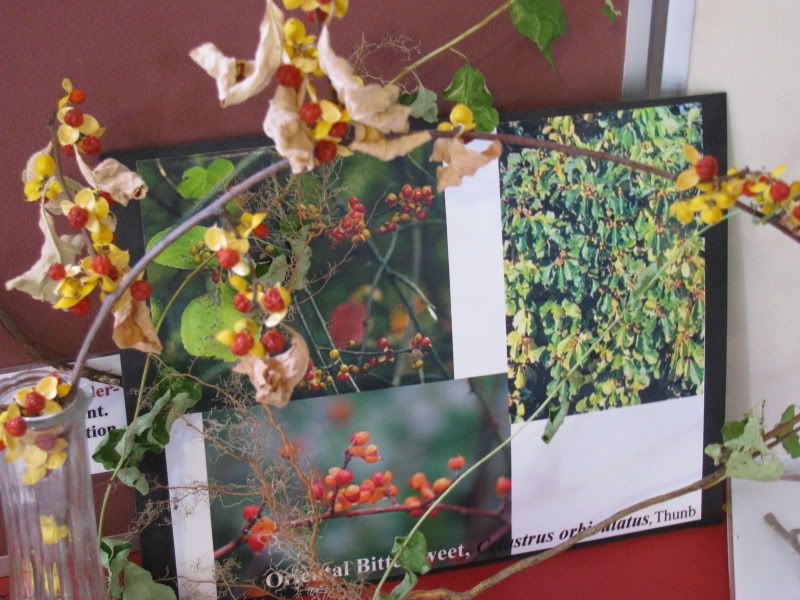 (that we use to decorate our homes)....is considered an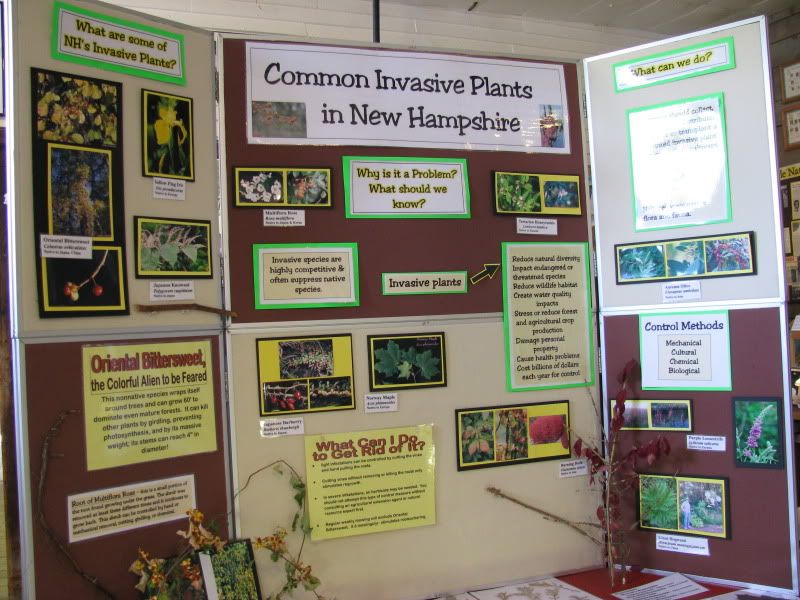 INVASIVE SPECIES
And just how good are you at recognizing that perennial scourge called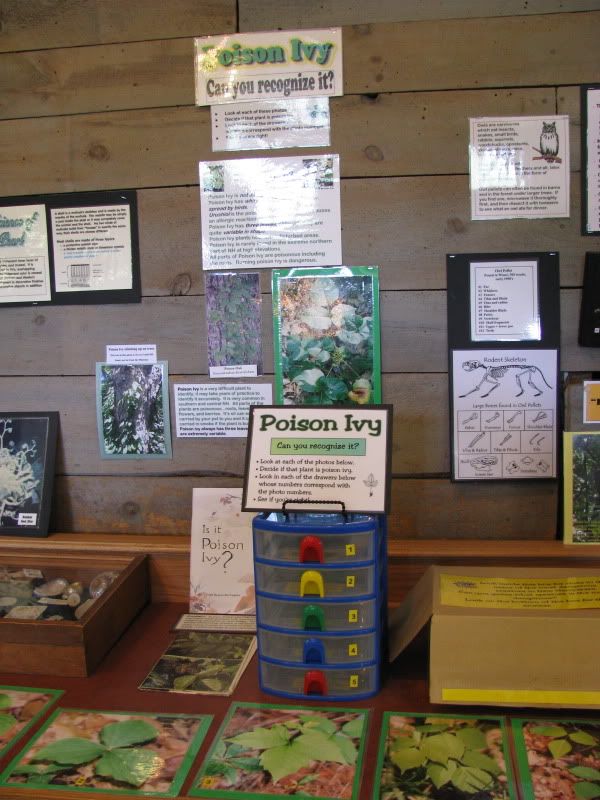 POISON IVY?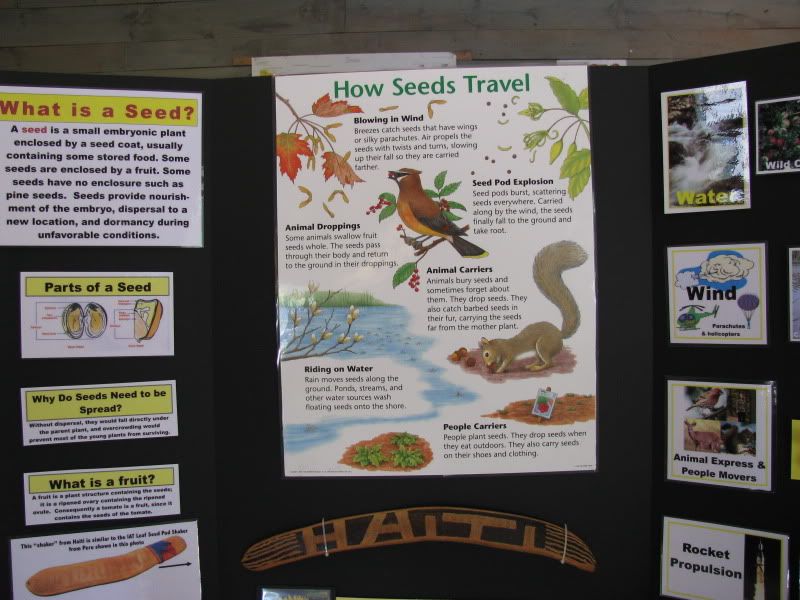 Are you a Scout Troop Leader? How many Badges could they fill here??
~~~~~~~~~~
The Museum is open limited seasonal weekends and private tours by appointment. During the Winter months the Hopkinton Public Library holds special exhibits and programs. Check out the Website for times, dates, and whatever else you need to know....it's packed with information!
NH's Four Seasons

Joan Mirantz - Joni is a Realtor® with Homequest Real Estate, a locally owned, Customer Service oriented Firm.
Joan Publishes a monthly Newsletter "Food For Thought" under the pen name Realtor Sherpa.
(Joan also answers to Miz Maven and Miss Joni.)
Joan works in Buyer and Seller Representation with concentrations in the Merrimack Valley Area and towns surrounding Concord NH - the Capital City.
"I love what I do, and it shows in how I do it"
Having crossed over to the "other side of Middle Age" herself....Joan is an ongoing source of information about local programs, facilities and issues specific to her peers!

Livin' the Life...and Ridin' the Wave