Well for me...this is the Season of Humble Pie!
A month or so ago I did a Members Only Blog about Getting Cocky. It was a bit embarrassing but I hoped others would learn a bit from it!
I find myself in that position again. But this time it is something that may benefit Real Estate Consumers also.
About four years ago my husband and I did a small equity line on our house to make some much needed improvements. It meant a minimal payment increase and we continued on as usual.
The past several months have seen some serious changes in our financial situation. My husband 's Company went Bankruptand as a result he was suddenly un-employed! We have been struggling on... on my income (need I say more?).
This week we negotiated with our Bank for an Extension. And since I have a closing next week, we breathed a sigh of relief! But, when my husband went on line yesterday he discovered that not only had the Bank taken out a payment without notifying us...in the process they bounced all bill payments that had been made putting us in arrears, in jeopardy...and incurring check fees of over $600. Totally discounting the negotiated extension.
Now here's the lesson learning part. Being a Realtor I should have had the mind set to SCOUR our Loan Agreement... Before we signed it...but also being an eager Consumer...I didn't! There is a (very small) clause-called Offsetting Deposit- in our Contract that allows the Bank to go into ANY account we have with them-without notification-to take their money if we are in arrears. And they did! I can honestly say if I had been aware of that little fact....I would never have signed
I don't know how this will be resolved. Procedures and rules vary from State to State. Here in New Hampshire it is allowed. We have gone to the NH Banking Commission about it because of some discrepancies...As for resolution...time will tell
PLEASE,keep your emotions in check.Take a lesson from me! Read BEFORE You Sign! Or it will end up costing you...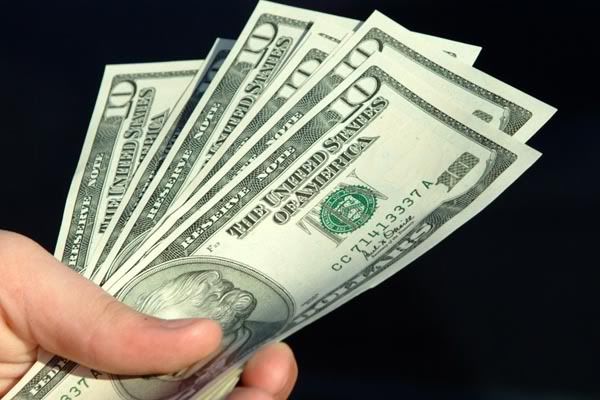 NH's Four Seasons

Joan Mirantz - Joni is a Realtor® with Homequest Real Estate, a locally owned, Customer Service oriented Firm.
Joan Publishes a monthly Newsletter "Food For Thought" under the pen name Realtor Sherpa.
(Joan also answers to Miz Maven and Miss Joni.)
Joan works in Buyer and Seller Representation with concentrations in the Merrimack Valley Area and towns surrounding Concord NH - the Capital City.
"I love what I do, and it shows in how I do it"
Having crossed over to the "other side of Middle Age" herself....Joan is an ongoing source of information about local programs, facilities and issues specific to her peers!

Livin' the Life...and Ridin' the Wave